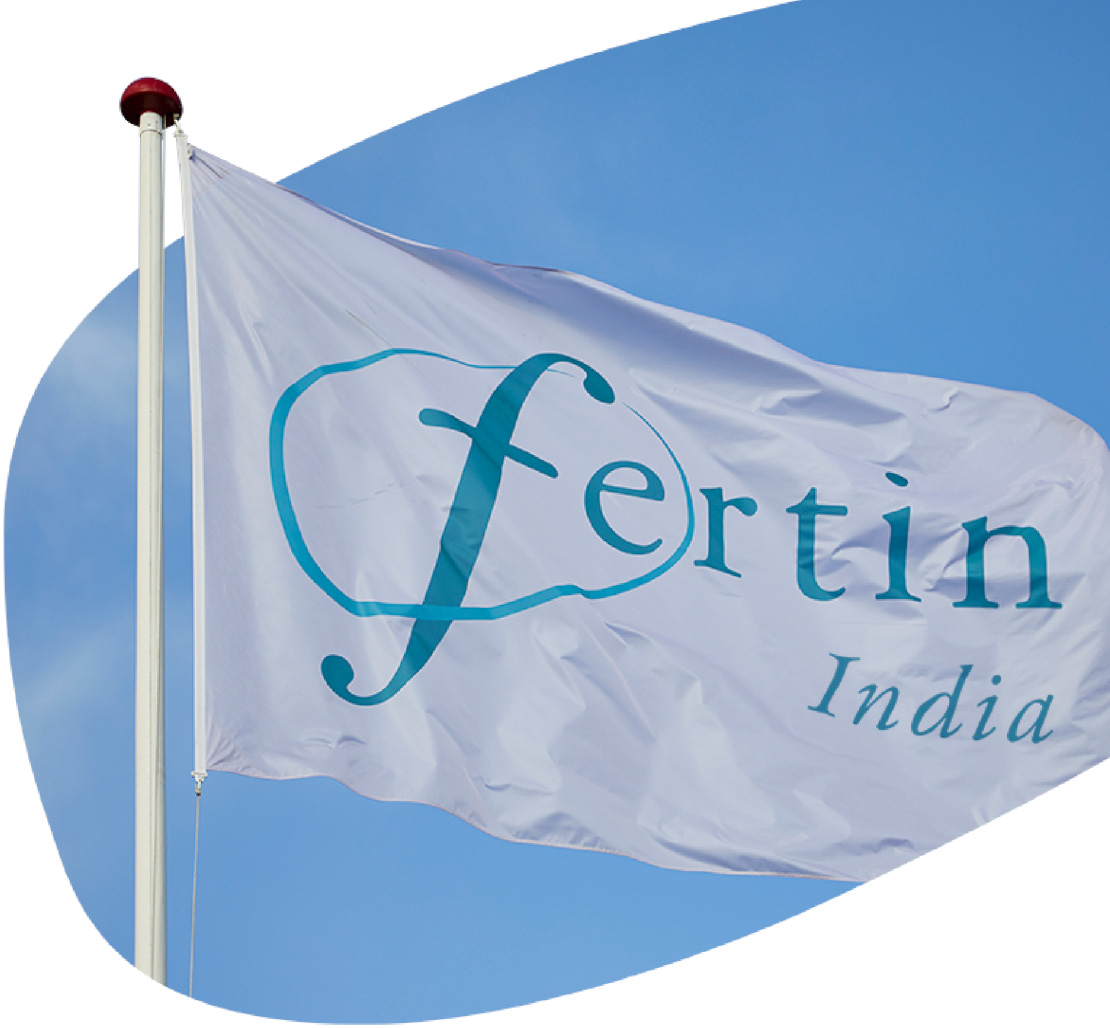 About Fertin India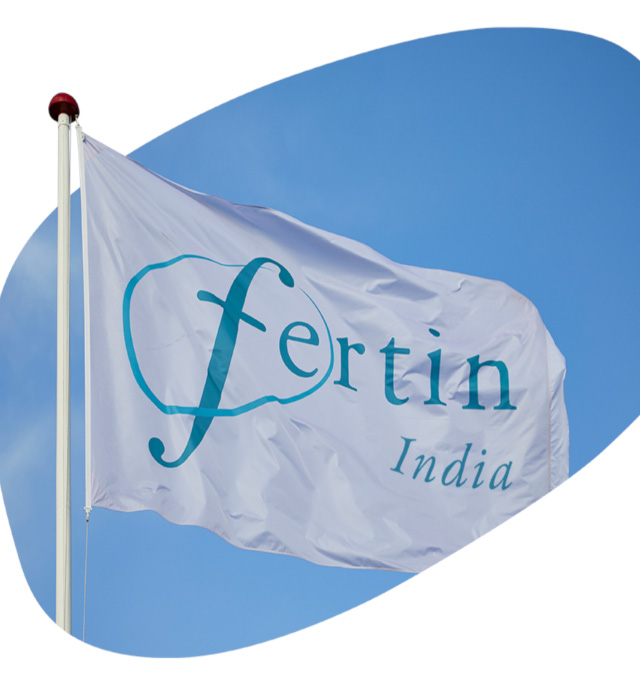 Fertin India helps some of the world's biggest brands to create high-quality pharmaceutical and nutraceutical products in a cost-effective way. We develop and manufacture innovative delivery systems that enhance the efficacy of your active and functional ingredients – without compromising on taste masking, texture and the consumer experience.
We are a global company with more than 800 employees and a history dating back more than 100 years. First founded as a confectionery company, we started producing nicotine chewing gum in the 1990s. Today, we have applied our heritage and experience to be the world leaders in medicated chewing gum. We own more than 40% of the market share for nicotine gums in the US and EU. Our own brand in the market, Stop-Nic, gives us further insights into consumers' behaviours and preferences.
In India, our GMP manufacturing facility is located in Goa and our R&D centre is in Mumbai. Our
global Fertin
headquarters are based in Denmark, and we have additional manufacturing facilities in Canada.