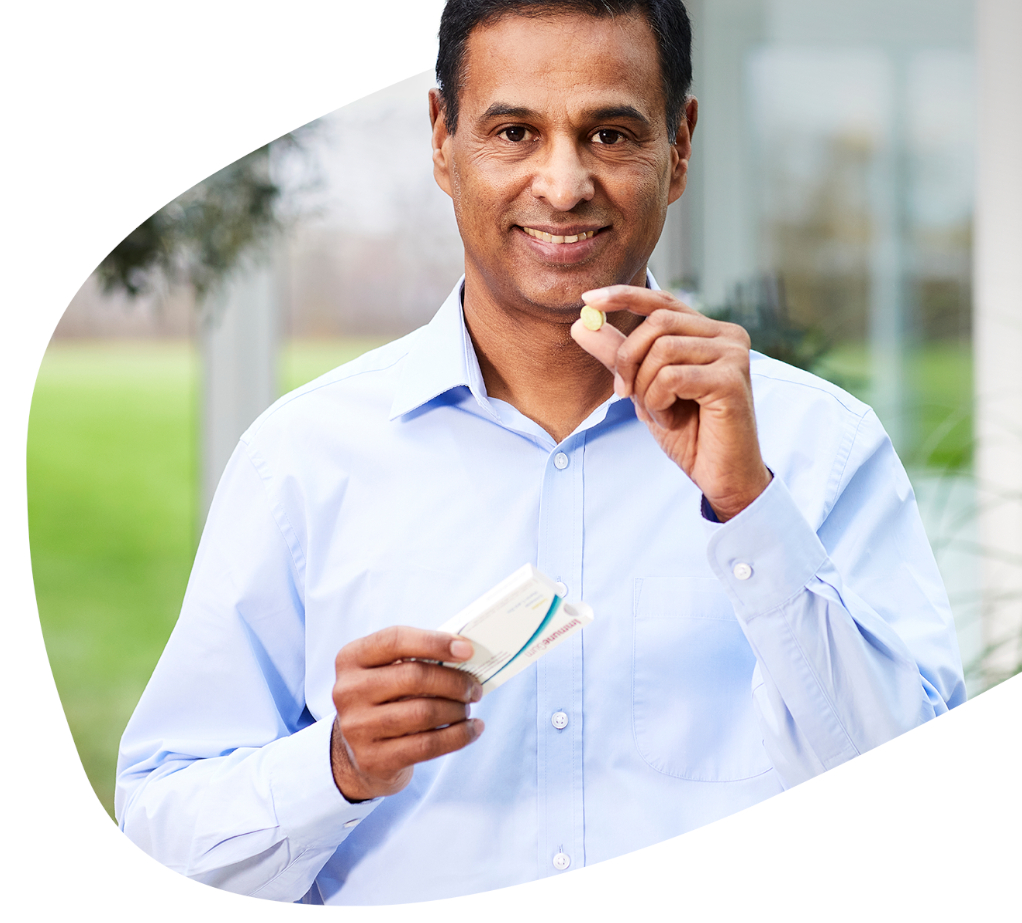 Deliver the quality that consumers demand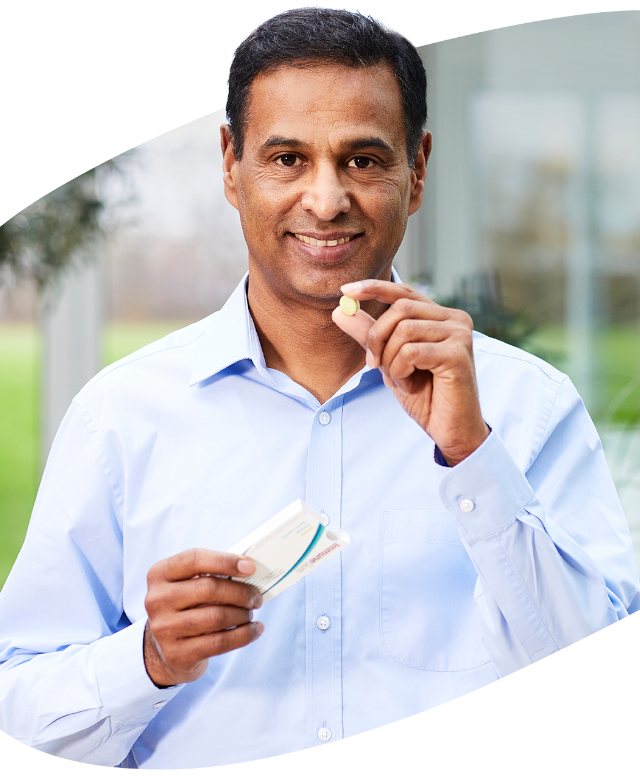 Create effective, pleasant and convenient pharmaceutical and nutraceutical products based on our innovative delivery systems. From the latest market and consumer intelligence to our GMP facility, we develop and manufacture cost-effective products to the exacting quality standards consumers expect.
Delivery systems
Deliver active ingredients effectively and pleasantly with our oral and intra-oral delivery systems. Supported by scientific data and local consumer insights, our specialists customise your product based on active ingredient and target consumer's preferences.
Zapliq®, lozenges, pouches and more
Visit our global Fertin website to explore our full range of delivery systems, see how they can be combined, or co-develop a new solution with our R&D team.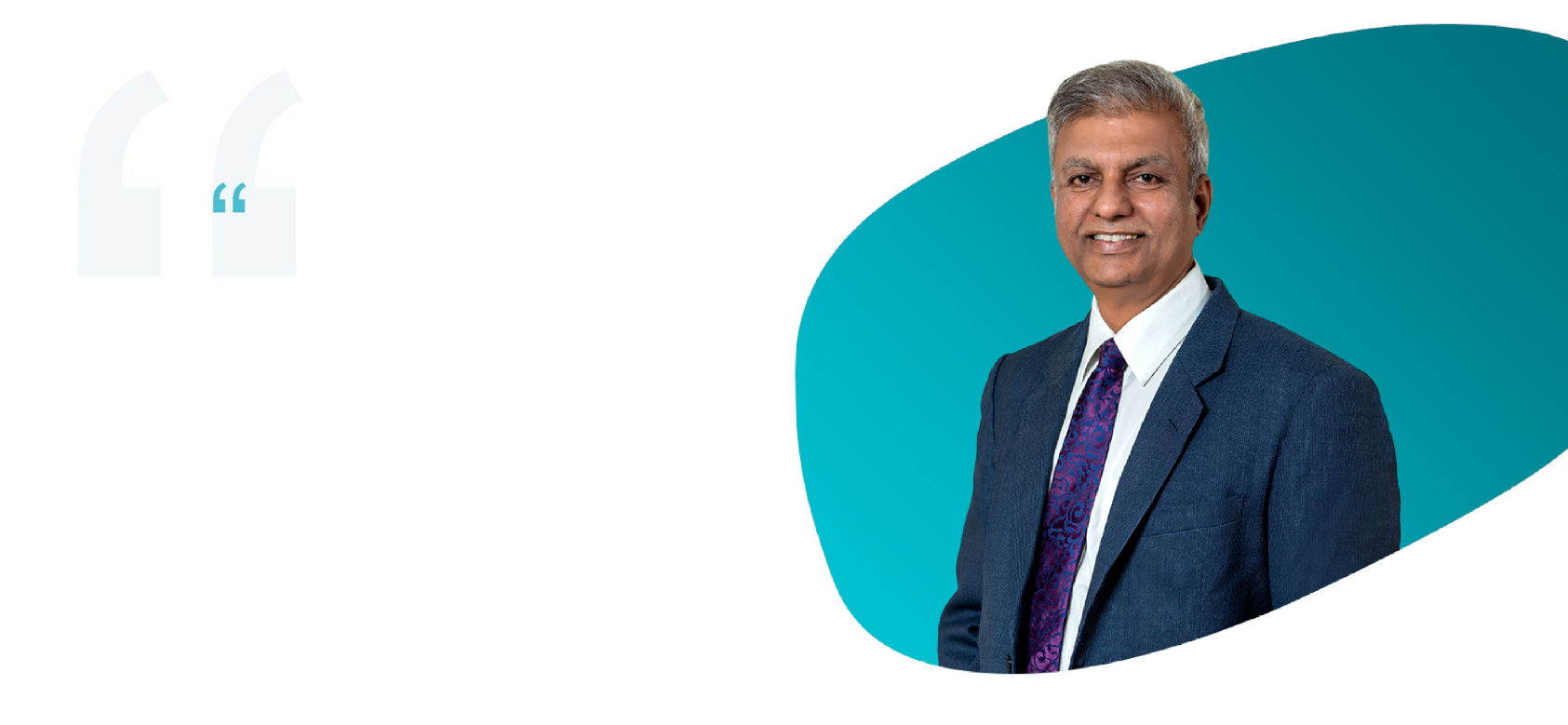 As the global leader in medicated chewing gum, we help you succeed in the Indian and Asian markets with our market intelligence, consumer insights – and high-quality products that consumers prefer.
S. Ravi Kumar, CEO, Fertin India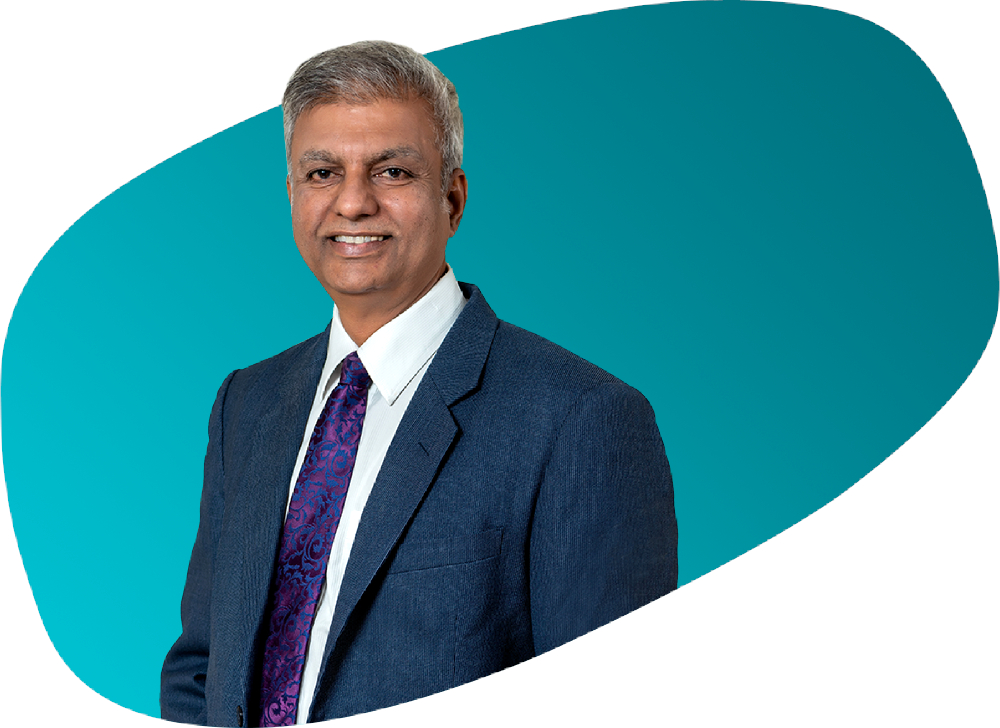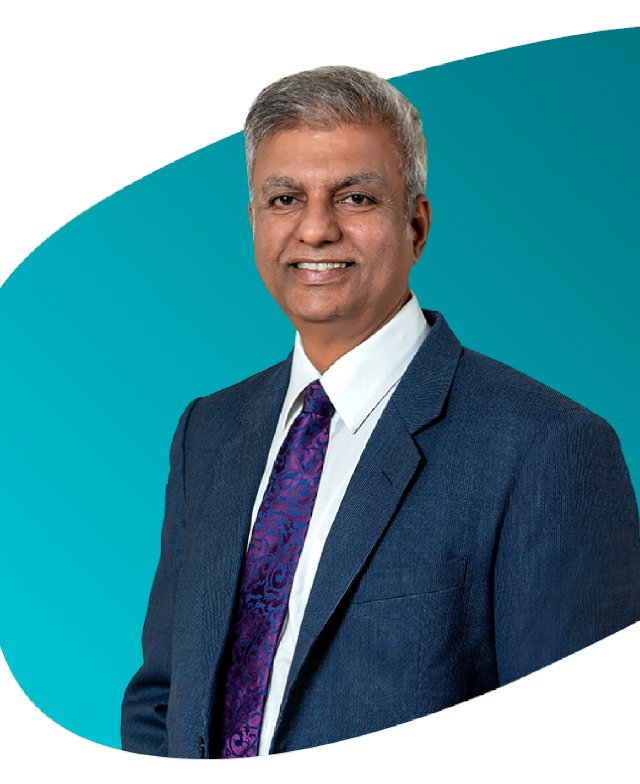 Core services
Fertin India is a Contract Development and Manufacturing Organisation, supporting you from idea to launch.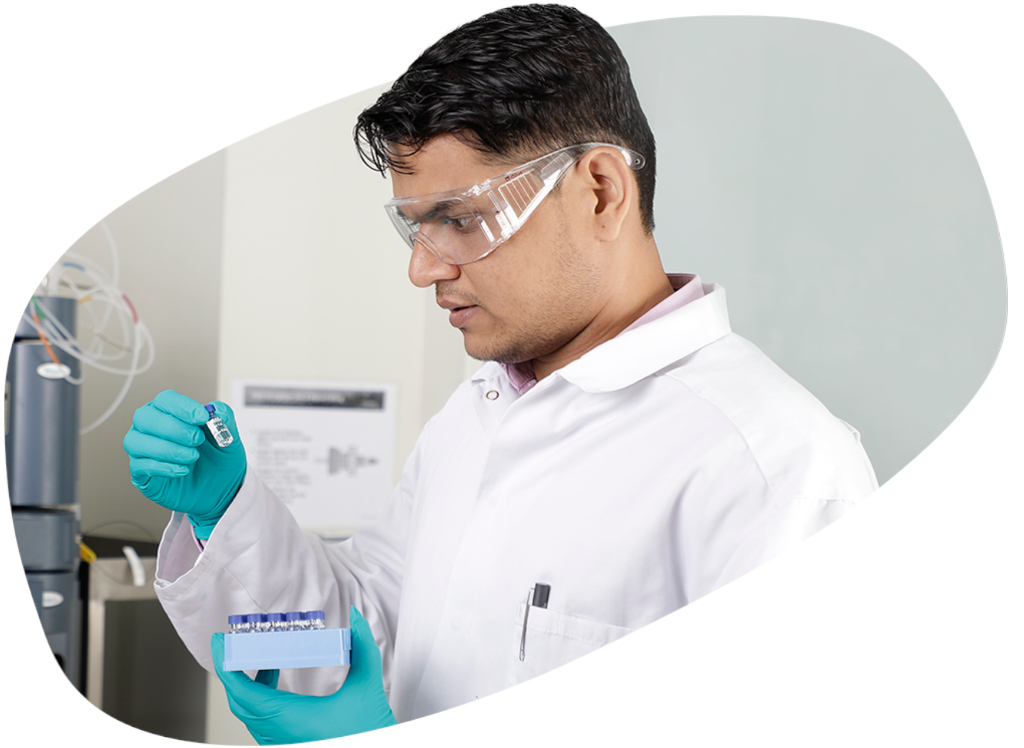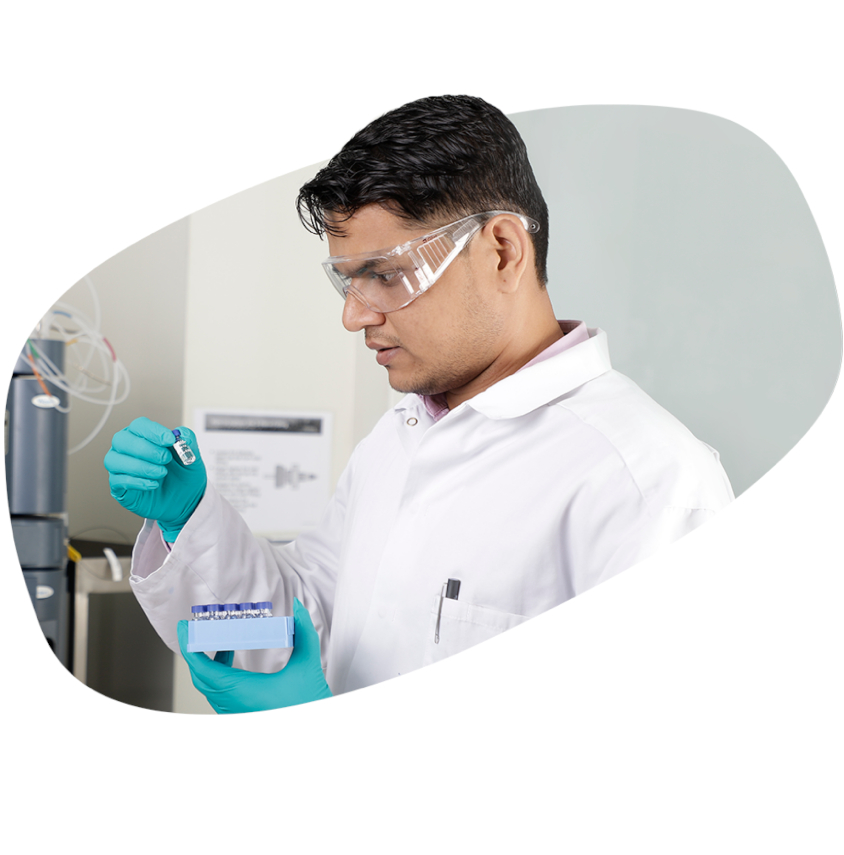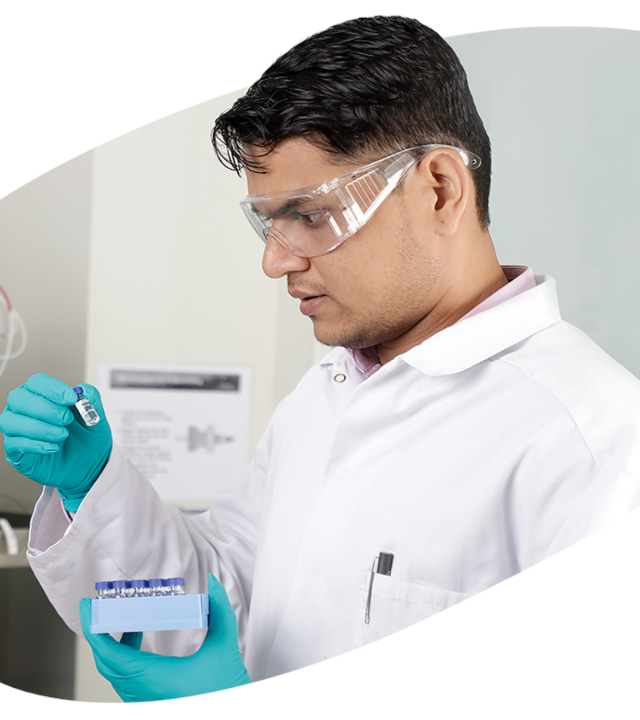 Research and development

Innovative delivery systems based on 30 years' experience working with a wide range of active and functional ingredients

WHO certified GMP manufacturing

Manufacturing and packaging to the highest standards of quality, safety and efficiency

Sensory optimisation

Taste masking and texture control customised to local preferences using our consumer insights and confectionary experience